This App Will Change the Way You Do Laundry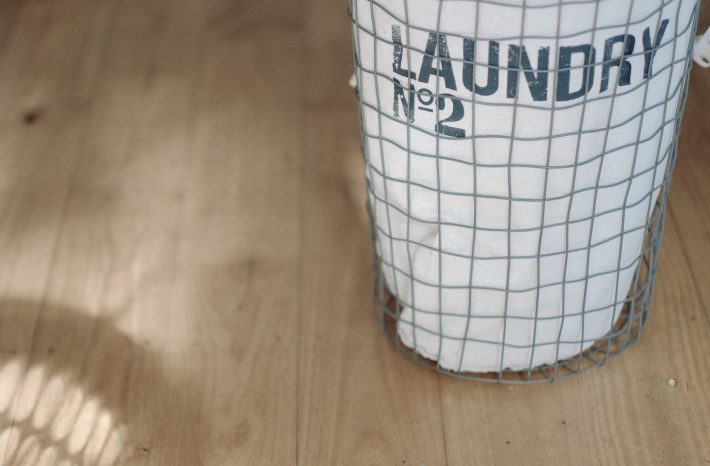 Hand-washing is a dirty word, not least when it comes to caring for our unmentionables. The idea of tending to your smalls in the sink seems as quaint, if not totally unnecessary. Surely a washing machine can do the job? Not if you've caused it to choke on an errant underwire which it will chew and regurgitate with much in the way of hissing and spitting, not to mention a three-figure repair bill.
No judgment. Well, maybe a little bit.
While you're getting those steel Bosch jaws rewired, take heart in the knowledge that your weekend needn't be wasted on Woolite and warm water. As the feels-old-but-it's-really-kinda-new saying goes, "there's an app for that!"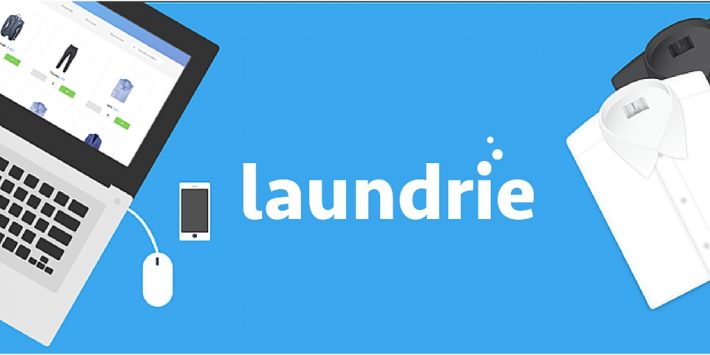 Meet Laundr.ie – Dublin's first on-demand laundry and dry cleaning delivery service.
The app has a network of drivers positioned across Dublin who collect clothes at your home or office, drive them to verified cleaning partners, and bring them back to you within a 48-hour period. They even offer a same day pick-up service city wide – free on all orders over 20 euros.
When our washing machine decided to die an untimely death, leaving behind 2 sets of bed linens, 6 towels and four loads of clothing, rather than sit there in mourning (or at a laundrette), I ordered my own Laundr.ie service. Not only were the drivers timely and friendly, they made a note to use non-bio and returned my 12 kilos of clobber perfectly washed, dried and folded. Happy? Yes, ma'am.
The process is simple.
Choose from wash and iron, wash and fold, dry clean or alterations
Choose your estimated laundry weight – €15 for 6 kgs; €2.50 for each kilo thereafter
Select a delivery collection date and time e.g. Monday, 26th March,  10 am – 11 am
Select a delivery return date and time e.g. Wednesday, 28th March, 10 am – 11 am
Bin bag up your laundry (they bring their own but it's nice to be nice)
Go about your business
Pro user tips:
If you want your laundry separated, ask the driver to make a note when the laundry is collected.
Not sure what your clothes weigh? Weigh clothes with a travel scale (anyone who travels Ryanair is familiar with these) to estimate how much you'll pay. Do note that laundry is officially weighed after collection so the final number may vary.
This, my friends, is what smartphones were made for.
https://annmarieoconnor.me/wp-content/uploads/2018/03/rsz_andy-fitzsimon-107470-e1521839809351.jpg
466
710
Annmarie
https://annmarieoconnor.me/wp-content/uploads/2017/11/Untitled-1.png
Annmarie
2018-03-25 19:24:01
2018-05-10 19:31:00
This App Will Change the Way You Do Laundry